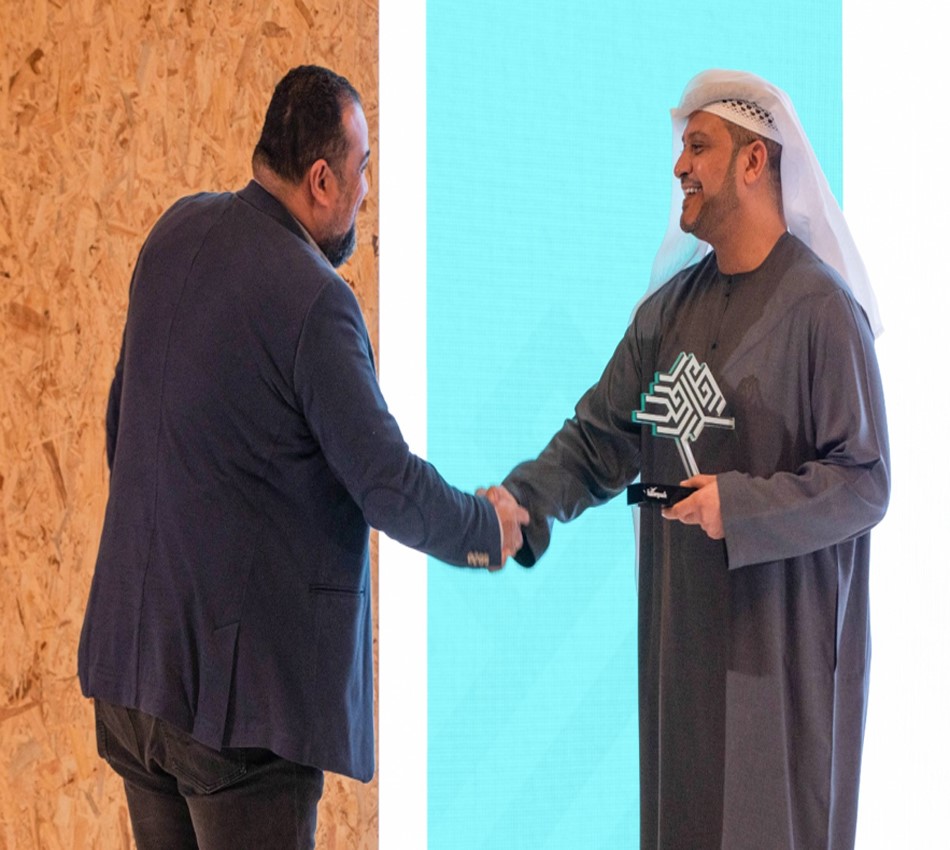 HOME /
CORPORATE SOCIAL RESPOSIBILITY
/ DETAILS
Green Business Network Recognition Ceremony
Green Business Network is an initiative drive that encourages business organizations to raise awareness, be more proactive and passionate in developing environmental practices as we navigate to a sustainable future.
Falcon Pack Industry LLC shares the same goal to embark on the journey of sustainability by generating better approaches and deliver solutions which will contribute to a greener economy. As proof of this unwavering commitment, Falcon Pack is a proud recipient of Plaque of Recognition for being a proactive member of Green Business Network.
The company started this Green Business Network Movement by monitoring its CO2 emissions directly or indirectly in the environment and mitigate plans to minimize the adverse effects of global climate change.
Falcon Pack is committed to ensuring a sustainable and equitable future for all, we embrace best practice, raise environmental awareness, facilitate sustainable development and ensure environmental issues are addressed. In Association of GBN we participate in various program, enhance air quality, ground water. By partnering with GBN, Falcon Pack recognizes its responsibility to assess and minimize the ecological impact of its business activities and protecting ecosystems upon which all life depends.
Falcon Pack CSR Team were recognized for active participation in various program year after year. To foster the success of environmental initiatives we reduced paper usage, participated in clean up drive, documented our carbon footprint through GBN, Mitigated our environment issues through plantation. We're focused on creating positive impact.